Today we're happy to announce a new integration between Smooch and Front!
Front is an easy and pleasant way for your team to share an inbox. Its interface is designed with unparalleled speed so that your team can handle incoming requests faster than it ever could before.
We're really excited about this new Front integration because their team shares our vision of bringing an intensely human dimension to the communication between a business and the customers it serves.
With this new integration, businesses using Front to manage their communication will be able to message their users in-app (iOS & Android), on the web, over SMS and soon every other platform that Smooch supports.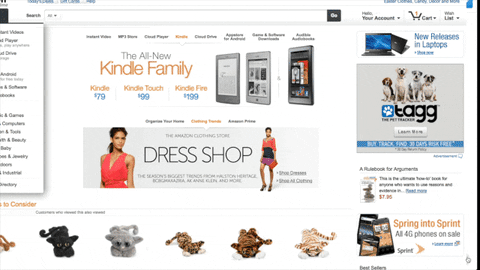 We're also really pumped because Mathilde and her team of LEGO maniacs at Front were able to connect Smooch to their platform themselves, using our API to build all of this functionality into their product. If you'd like to connect your product to Smooch, then take a look at our docs to get started and drop us a line if you need any help.
If you'd like to give it a whirl, sign up for Front and follow their instructions for connecting to Smooch.